Spectacle Frames
Burberry

BVLGARI

Calvin Klein

Disney

Dolce & Gabbana

Emporio Armani

FCUK

Gucci

Michael Kors

Mira Flex

Mont Blank

Oakley

Prada

Ray Ban

Roberto Cavalli

Salvatore Ferragamo

Silhouette

Stepper

Tag Heuer

Tom Ford Eyewear

Tommy Hilfiger

Versace

Vogue Eyewear
Care for your Spectacle Frame and Lenses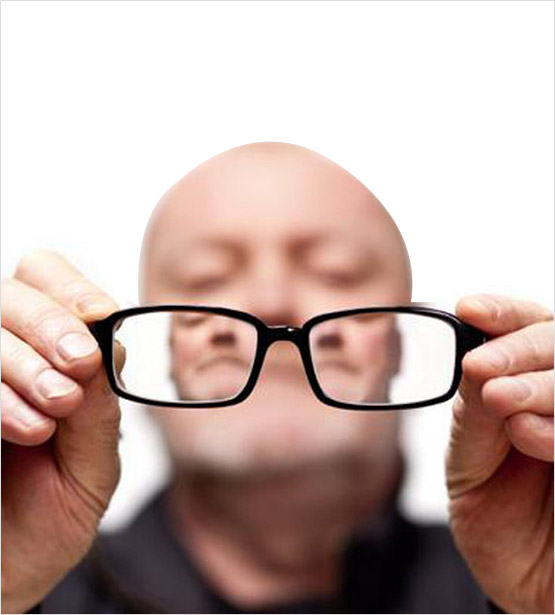 Never place your spectacles with the lenses facing downward.
When you are not wearing your spectacles, put them in the case or set them down so the lens surfaces are up and not in contact with anything,
Whether glass or plastic, rinse the lenses free of dust before cleaning as dust particles can be abrasive and can cause fine hairline scratches.
Anti-reflective coatings may be damaged by the chemicals in hot tubs, ammonia-based cleaners, aerosol sprays and other strong cleaning agents.
Avoid leaving your spectacles on the dashboard of your vehicle, even if they are in their case. The extreme heat in the summer can damage the plastic frames and coatings on your lenses.
Remove your spectacles with both hands to avoid causing the frames to eventually become unaligned.
To be on the safe side, carry a spare pair of spectacles when travelling, along with a copy of your prescription.
Have your spectacles checked and readjusted periodically. Unaligned spectacles can leave marks on your nose, and may even cause a headache or blurred vision.
Don't tip your spectacles back on your head. The frames can become misaligned when you do this, affecting the way you see through your lenses.