Professional Services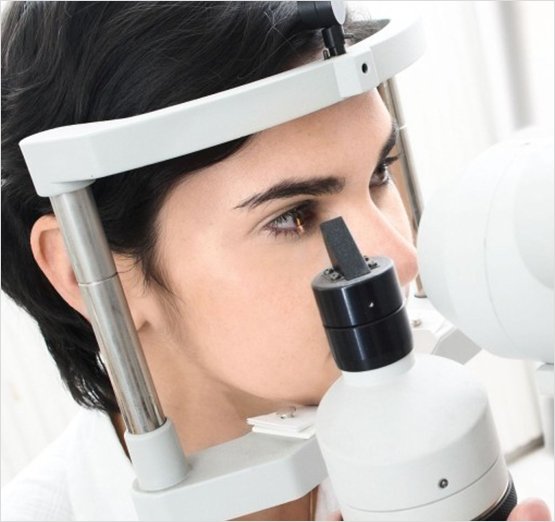 Eye Care At Its Best!
Comprehensive Eye Examination
A comprehensive eye examination is performed for all by qualified Optometrists. Usually seen conditions of the eye are myopia (nearsightedness), hyperopia (farsightedness), astigmatism and presbyopia. Each condition needs its special care. Thus, a comprehensive eye examination including evaluation of vision, refraction, pupil examination, ocular motility evaluation and slit lamp examination is done.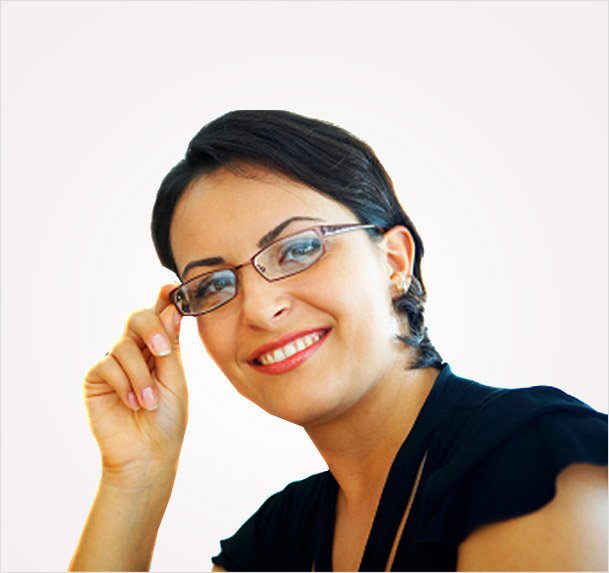 Dispensing Services
Dispensing At Its Best
The best of prescription is of very little value if the dispensing of the spectacle is not of the needed standards. At Vision Nexgen, we pride ourselves on maintaining one of the highest dispensing standards. Correct frames are dispensed with bench-alignment and correct lens material & design are used for the spectacles, giving you better visual comfort and cosmetic appearance as well.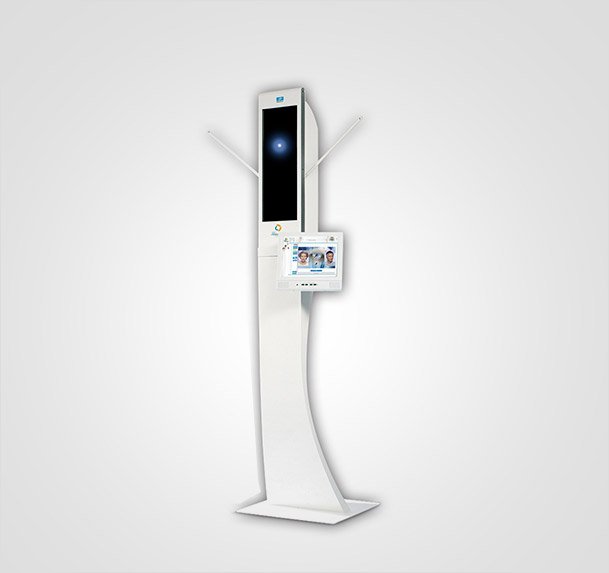 At Vision Nexgen, latest equipment and machinery is used by the technician to ensure the finest possible fitting of each and every spectacle.
Superior frame quality
Correct frames
Accurate pupil distance
Approved lens power
Premium surface quality
Correct lens material
Bench-aligned eyewear
Care and maintenance of lenses
Precise vertical balance
Prescribed lens prism
Proper insertion/removal of contact lenses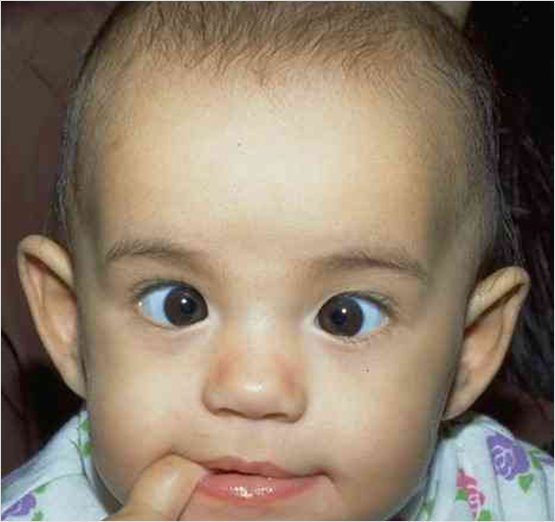 Pediatric Correction
At Vision Nexgen, we also specialize in pediatric eye care.
Our Optometrist will examine your child's vision, refractive error, ocular muscle movement & co-ordination and ocular disease. In young children, uncorrected refractive error causes lack of visual development in one or both eyes, which can lead to lazy eye (amblyopia). If left untreated, the child's vision will never develop correctly. Hence it is advisable to periodically check your child's vision. Parents cannot tell just by looking at their child if they have amblyopia. Early diagnosis and treatment are keys to the best visual outcome.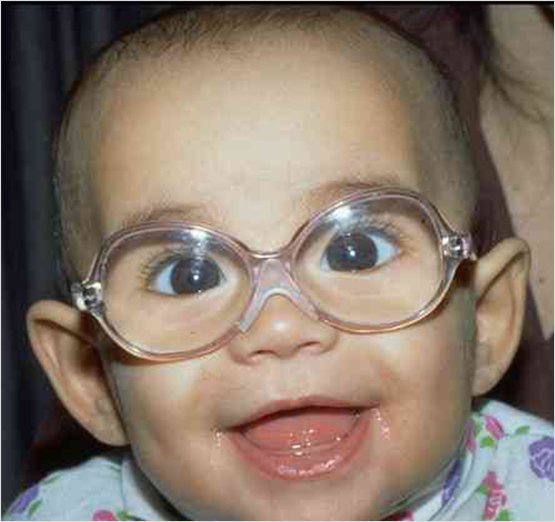 Pediatric Dispensing
Polycarbonate is recommended for children because of its invaluable properties. Polycarbonate lenses are considered to be one of the safest lenses for children because of its 100% UV protection and 10 times more impact resistance than normal plastic lenses. Also, polycarbonate has other benefits like higher refractive index which means thinner and lighter lenses. It comes with scratch-resistant coating, which makes it more durable.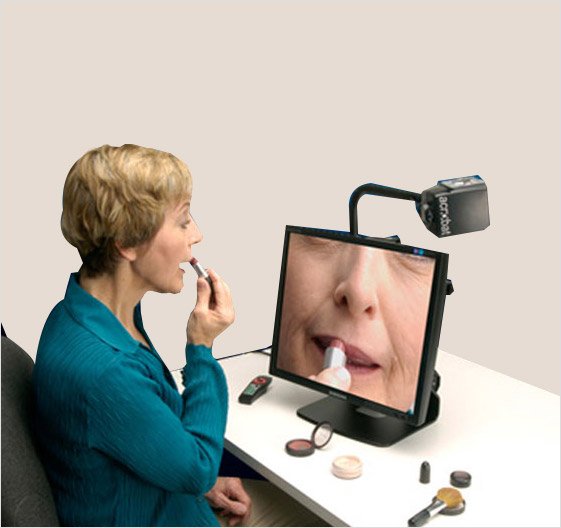 Low Vision Correction
Low vision is a reduced level of vision in both the eyes that cannot be fully corrected by any medical surgery, conventional spectacles or contact lenses.
Low vision usually interferes with the performance of daily activities, such as reading or driving. A person with low vision may not recognize images at a distance or be able to differentiate colors of similar shades.