Product Range
Spectacle Frames

Spectacle Lenses

Contact Lenses

Sunglasses
Great Features
Premium Quality

Patient-Friendly

Updates & Support
About Us
We are a boutique eyewear store, offering global brands in sunglasses, optical frames, contact lenses and prescription lenses.
Choice of

1000

Spectacle Frames

12950

Happy Customers

Legacy Since

1933
Our sophisticated store has been meticulously designed to provide access to an array of designer eye wear brands and the finest quality eye care available in the region. At Vision Nexgen, our retail strategy is tailored to appeal to those accustomed to the finer things in life and those looking for value. Our store showcases a distinct and expansive portfolio of brands, designed to cater to the needs of a diverse audience and ever growing clientele.
Testimonials
Very professional. Kept in communication with the steps of the process.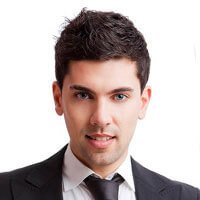 by Ronak Rengarajan
Great design. Nice weight. Amazing colour. Useful service.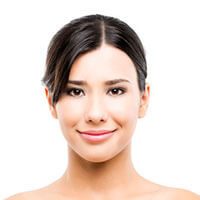 by Anjana Agrawal
They are wonderful! Quality is great. Glasses are clear.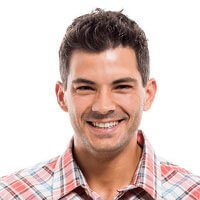 by Hemang Maiti