About Us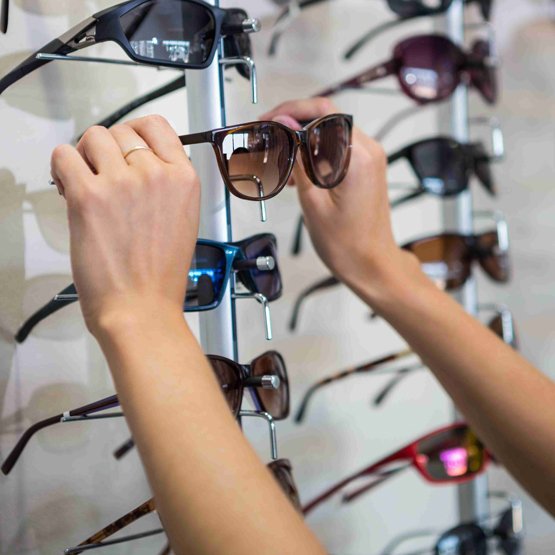 We are a boutique eyewear store, offering global brands in sunglasses, optical frames, contact lenses and prescription lenses.
Our sophisticated store has been meticulously designed to provide access to an array of designer eye wear brands and the finest quality eye care available in the region.
At Vision Nexgen, our retail strategy is tailored to appeal to those accustomed to the finer things in life and those looking for value. Our store showcases a distinct and expansive portfolio of brands, designed to cater to the needs of a diverse audience and ever growing clientele.
Our store is designed for epicureans interested in both luxury eyewear as well as in procuring the best eye-care solutions. We are staffed by a team of highly-trained and experienced sales professionals and skilled optometrists, and feature a state-of-the-art fully-equipped eye-care consulting room with one of the most advanced and high-tech ophthalmologic equipment available in the world.
Our passionate staff is fully trained to assist our patients in choosing the right product that suits their needs and requirements, with special attention given to making our patients feel most welcome and extremely comfortable at all times.
If you are looking for a slice of luxury or to style yourself with a fashion or sports brand – Vision Nexgen is the place for you. Our specialized team will assist you in choosing the perfect pair from an extensive collection of designer brands.